Maintenance and repair
Relais Control is specialised in the service and repair of large scale industrial plants. We can recondition all types of valves, pumps and control valves as good as new and offer our customers complete service concepts from a single source. Repairs up to a nominal diameter of 48" and pressure ratings up to 10,000 psi are part of our standard. We are manufacturer independent in our repair work. Of course, all work steps are subject to the corresponding quality standards, such as ISO 9001, API 6D, AD2000 etc. (see certification) and monitored and documented by our TÜV-approved factory experts.
Repairs at replacement value
Fully welded ball valves such as Cameron, Audco, Borsig and Argus
Gas and oil valves such as solid blocks, gate valves, choke valves and tubing head spools
Mokveld valves
Sliders
Safety valves
Coker switch valves
Control valves
Flaps
Plug valves
Metallic and soft seal ball valves 
Ball valve, Mokveld, solid block
All types of spare parts in stock
Spare parts of all kinds immediately available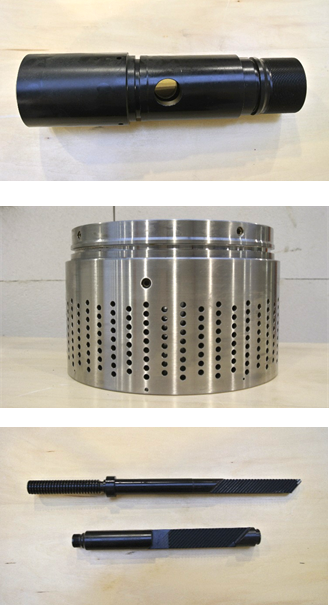 We operate worldwide in the spare parts sector for our customers and help them with fast and efficient on-site service. We supply genuine spare parts for valves from all common manufacturers. Our many years of expertise in spare parts logistics guarantee just-in-time delivery. In addition, with our extensive machinery, we can supply spare parts for other brands at low cost and within in the shortest possible time.